Our Team
At One Ventures is not a team that sits by. Driven by insatiable curiosity, we geek out over the potential of technologies to tackle environmental challenges. We're focused, and with that focus comes an energy that we direct into increasing compassion in the world. We care deeply about our founders and our companies. Together, we will heal our planet.
Tom Chi
Tom has worked in a wide range of roles from astrophysical researcher to designer to corporate executive developing new hardware/software products and services. He's played a significant role in established projects with global reach (Microsoft Outlook, Yahoo Search, Google), and scaled new projects from conception to significance (Yahoo Answers from 0 to 90 million users).
Tom's website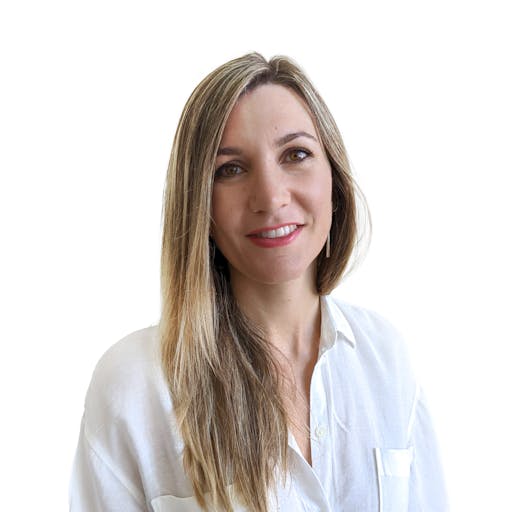 Laurie Menoud
Laurie brings over a decade of deep tech commercialization, company building, and venture capital experience to the team. She's played roles in the chemical industry (Solvay, BASF) and built a dozen ventures out of DoD research programs (SRI International). Biotechnologist by training, Laurie is an ecological transition advocate.
Linkedin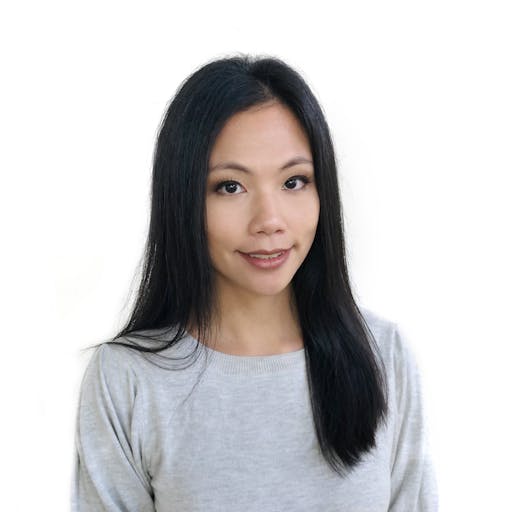 Helen Lin
Helen has worked across four continents (Asia, Africa, Europe, N. America) merging and investing in companies (Baird, Houlihan Lokey), leading the digital transformation of multinational banking operations, and designing products to serve base of the pyramid customers (FINCA Impact Finance).  She loves a good puzzle and enjoys finding creative solutions to big problems.
Linkedin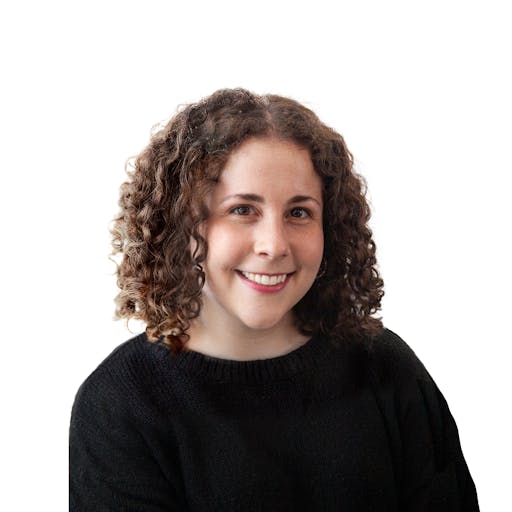 Meryl Breidbart
Meryl is a designer (Amino Apps, Jopwell) and founder (Chirps) turned-investor working at the intersection of startups and positive impact. She loves working with founders and has helped dozens of startups on everything from pitching to hiring and everything in between. When she's not thinking about entrepreneurship, Meryl spends her time baking and running (but not at the same time).
Linkedin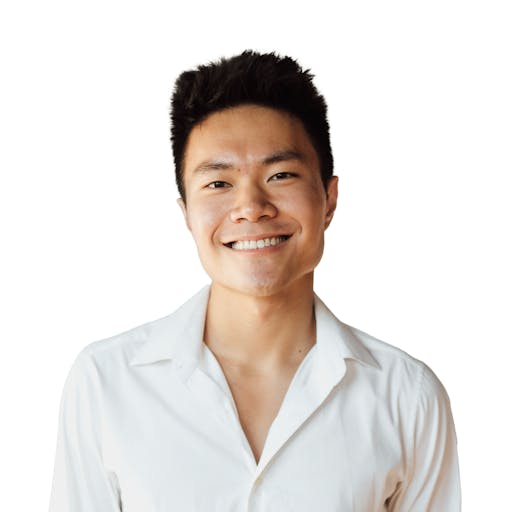 Luke Zhan
Luke has worked on researching and commercializing novel climate technologies and advising leading companies on their sustainability and innovation agendas. An economist and environmental scientist by training, he is driven to tackle our climate and ecological crises and enjoys bringing scientific rigor, systems thinking, and a clear focus on planetary impact to his work. 
Linkedin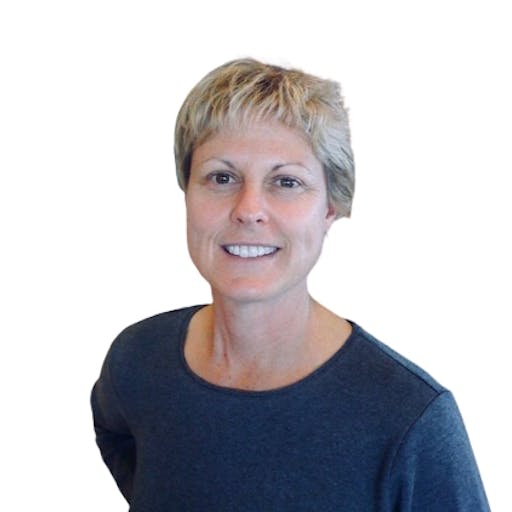 Lisa Noeltner
Lisa has been working with startups and their founders for over ten years now helping them scale their teams and strategize about the best ways to hire. Very passionate about recruiting the right people for the right roles and in turn having honest and direct conversations with candidates as well as the hiring teams.  With a bias towards action and transparency, Lisa believes in addressing sticking points upfront in order to save everyone time.
Linkedin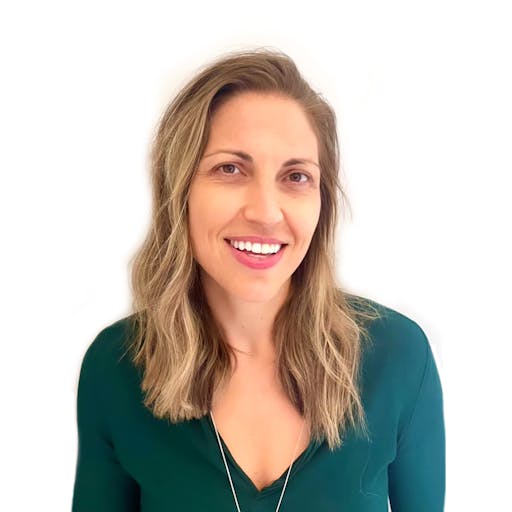 Ana Yoerg
Ana brings 15 years of marketing, brand-building and communications expertise to the firm. She led editorial at the #1 brand in personal development and previous to that ran her own content marketing agency serving early-stage tech startups. Ana works with mission-driven founders to create and execute on PR and marketing strategies to effectively scale their business, for maximum positive impact on people and planet.
Linkedin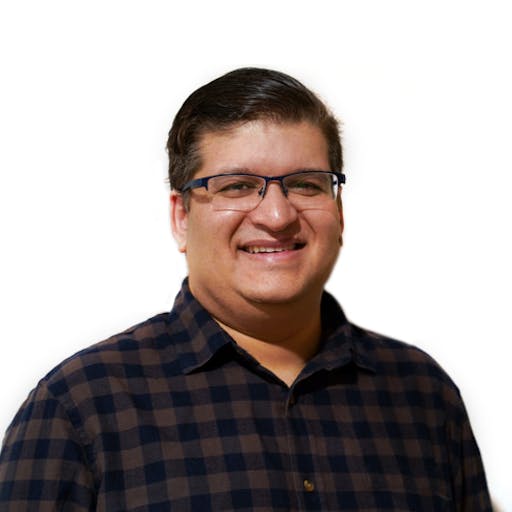 Dilip Goswami
Dilip is an engineer-turned-entrepreneur solving massive real-world problems with deep tech solutions. In 2014 he left Stanford to found Molekule, using PECO technology to destroy airborne pollutants. As CEO he commercialized the technology, raised $130M in funding, and built a company serving hundreds of thousands globally. Dilip joined At One Ventures as Venture Partner to leverage his expertise in scaling deep tech to help solve the climate crisis.
Linkedin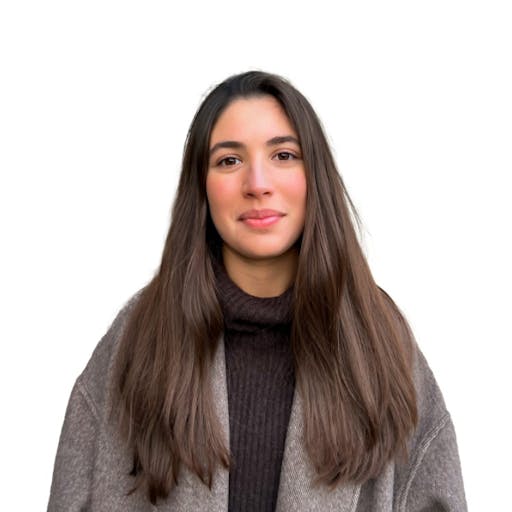 Alisha Jani
Alisha holds an M.S. in Sustainability Science and Practice and a B.S. in Earth Systems from Stanford University. Prior to joining At One, Alisha co-founded an educational non-profit in East Africa, conducted research on water security and affordable solar deployment, and co-lead BD at a soil carbon sequestration startup. Alisha believes climate health strongly impacts societal well-being and hopes to have a hand in shaping a more resilient, just and sustainable future.
Linkedin
Talks, lectures, and presentations